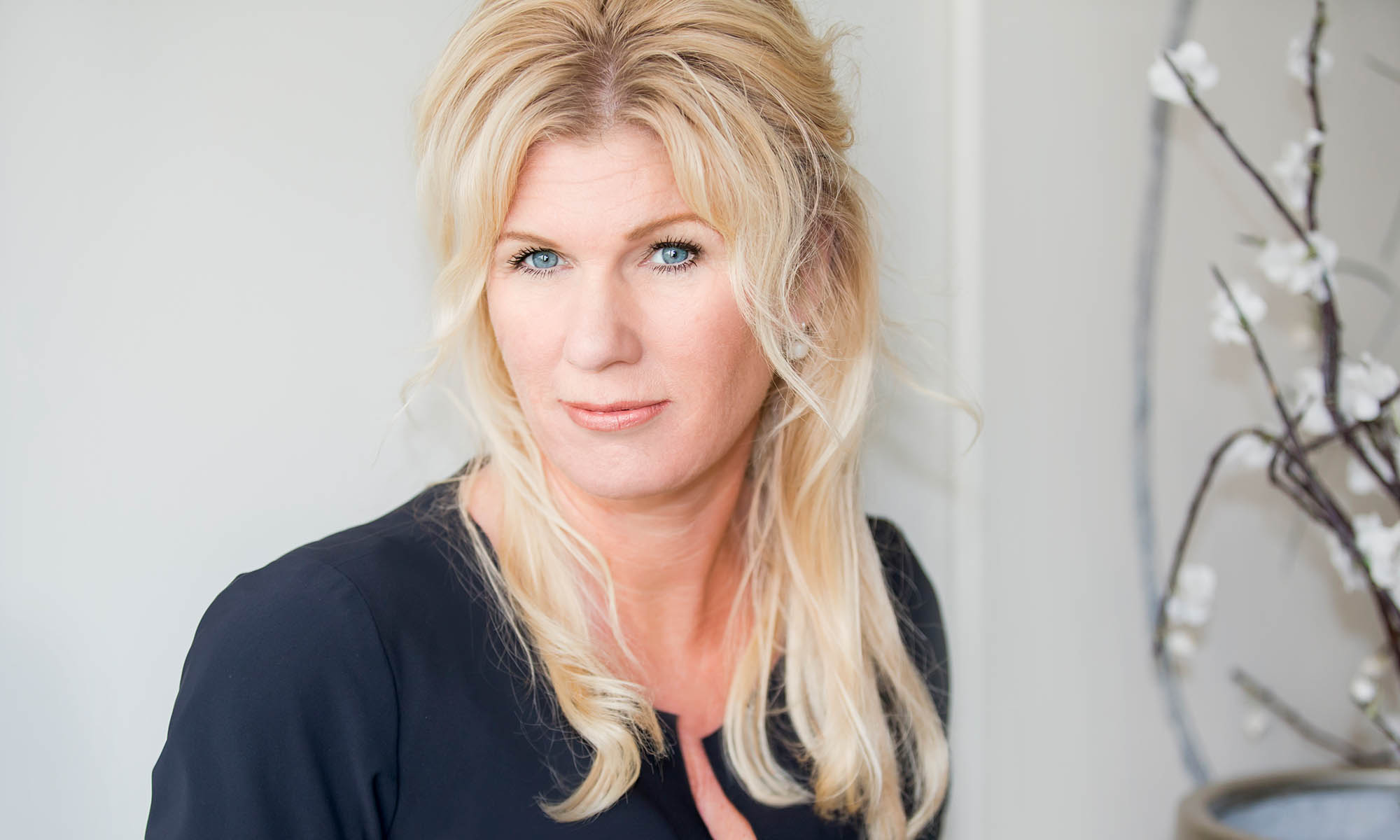 By Marga Hoek
Saving the planet from pollution, resource scarcity, and the other disasters associated with climate change is no longer seen as merely an economic burden for humanity. In fact, evidence for the opposite is actually growing and companies and investors are already gaining a competitive advantage by being more sustainable than their peers. They are "doing great by doing good" and, as the business case for sustainable investments grows stronger, the shared value benefits are becoming clear.
Achieving energy and resource efficiencies requires a scaling up of shared value in business strategies. Protecting the environment, and the resources in it, while delivering benefits to people is facilitated by a circular economy approach. As an extension of this approach, measuring results and using insights to unlock new value can help to guide sustainable production models. Transforming production in the value chain to be more sustainable, focuses on improvements in internal operations that improve cost, input access, quality, and production through environmental improvements, better resource utilization, supplier capability, and other areas. More than simply raw materials as a means for operation, incorporating energy and resources into a business's shared value approach can pay dividends while saving money and also addressing climate change. Creating shared value as a business model that generates financial profits through energy and resource efficiency measures will enhance both the company's bottom line and shareholder trust.
Innovation for people, planet and profit
Driving progress towards universal access to affordable, reliable and sustainable energy is a key enabler for multiple Sustainable Development Goals. Examples such as providing off-grid communities with access to affordable renewable energy (e.g. through low-carbon micro-grids or low-cost community solar systems) create shared value solutions that generate profits for companies as well help local communities prosper.
As a Spanish public multinational electric utility, Iberdrola aims to provide an additional four million people with access to energy by 2020 through its Luz para Todos (Electricity for All) initiative. This project focuses on economically sustainable electrification scheme which has already brought electricity to over 1.4 million, including to the beneficiaries of the scheme in Brazil's most disadvantaged areas. Iberdrola's activity is a clear engine for wealth and economic and social development as it creates stable, quality employment and generates €11.1 in the GDP within the countries in which it operates for every euro of profit it earns.
The shared value model is truly evident when considering how the company adds positive economic impact through a large societal tax contribution, which exceeded €5.7 million in 2016, and provides an increasing remuneration for its almost 600 000 shareholders, who have seen overall returns of 55 per cent in the period 2014 to 2016.
Developing and sharing scalable systems to improve the resource efficiency and sustainability of production across the value chain in order to reduce the environmental footprint of operations, while reducing cost, will drive SDG initiatives even further. By implementing improved processes to reduce inputs such as raw materials, water and non-renewable minerals, businesses can incorporate value for the environment, as well as social and financial value.
Companies such as premium Italian tyre manufacturer Pirelli are looking to innovations in resource use to add shared value. The company has discovered an innovative way to produce a preferred material for tire production, silica, from rice husks, which are an often- discarded by-product of rice processing. This business endeavour is a true example of shared value success. Rice husks account for 20 per cent of the total weight of raw rice and are often discarded in developing markets, resulting in excessive waste and resource inefficiencies.
Pirelli's silica production process takes the husks, which are inedible, renewable, and separate from the food chain, and converts them for tire production. Using silica from rice husks is a viable alternative to the rubber plant for tire manufacturing. The process utilizes less energy than traditional methods and reduces fuel consumption by 5 per cent to 7 per cent when used in automobiles tires due to its low rolling resistance. Pirelli's resource innovations with rice husk silica provide a low-cost raw material from which to produce high-performance tires, while at the same time helping to achieve fuel efficiency, CO2 reductions and enhanced safety measures.
The Circular Economy Model
To realize the business opportunity in utilizing energy and resources more efficiently, we need an enhanced shared value approach that considers the circular economy model that is "restorative and regenerative by design". Climate-conscious companies across the globe and across industries are starting to invest more in shared value strategies for business growth. In this regard, technological advancements are an important component with the ability to spur innovation, open markets and steer shared value business actions that benefit multiple stakeholders.
The electricity landscape is a prime example of this. As it undergoes a transformation, becoming more complex than ever before with rapidly evolving technologies, declining costs, and shifting regulatory landscapes, the electricity grid's shared infrastructure provides the underserved with access to affordable services. Companies such as Greenchoice are responding by stimulating people to buy into clean energy. By harnessing the rooftop potential of solar, and fulfilling the power demand of consumers on the grid, the company is on a mission to help its customers save money and transition away from fossil fuels and towards renewable alternatives. Greenchoice is creating shared value by supplying clean energy through renewable sources to households, businesses and municipalities while helping local sustainable energy cooperatives at the same time.
Marga Hoek is a global thought-leader on sustainable business, international speaker and the author of The Trillion Dollar Shift , a new book revealing the business opportunities provided by the UN's Sustainable Development Goals. The Trillion Dollar Shift is published by Routledge, priced at £25.99 in hardback and free in e-book. For more informational go to www.businessforgood.world