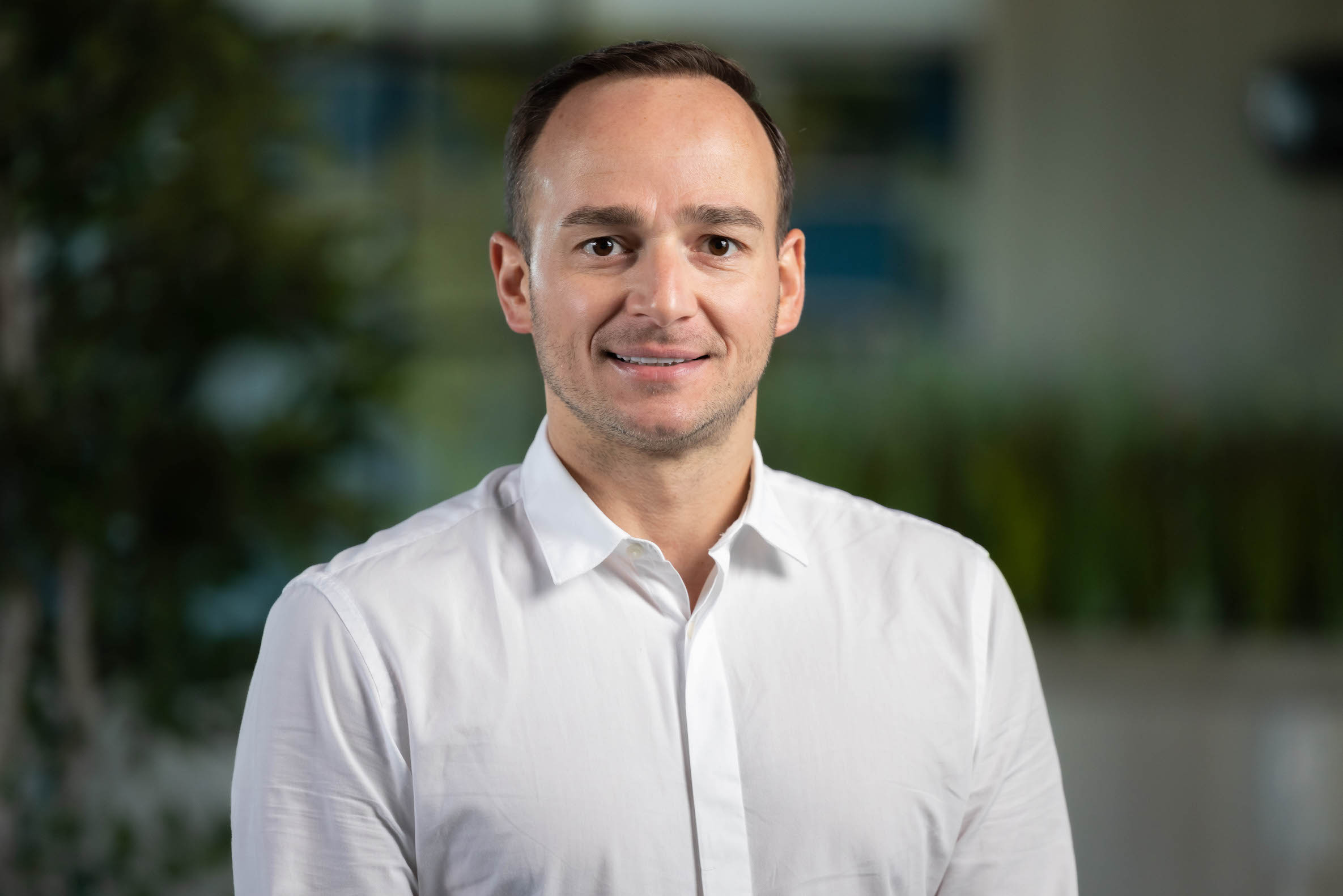 Phil Thompson , CEO of Balance Power and Net Zero Power
Discussions regarding the UK's energy transition have accelerated since the beginning of the energy crisis, sparked in part by the Russian invasion of Ukraine. As the price of energy remains high and the climate crisis shows no sign of slowing, one must consider what stands in the way of a greener energy future.
As an independent energy developer, seeing the renewables sector finally gain attention is encouraging, especially given the rate at which we need to lower emissions globally to keep the hope of net-zero alive. As much as the public will motivates us to grow renewable energy in the UK, roadblocks are standing in our way. Last month, a collection of energy and battery storage developers warned that wait times for grid connection had reached up to 13 years, posing a serious threat to the shift away from fossil fuels.
Without the ability to connect to the grid, the growth of renewables is stunted. We aren't able to expedite the energy transition at the necessary rate required to mitigate the effects of the energy and climate crisis. As we head into Spring and temperatures rise again, we must maintain sight of where we were a few months ago. Delays in getting grid connections must be resolved to avoid repeating a winter at risk of blackouts and high energy bills into the future.
Ageing Infrastructure
It will be no surprise to learn that our grid infrastructure was not built to support a low-no-carbon power system. Historically, as we've depended predominantly on predictable fossil fuels, the grid was designed to accept a large base load instead of smaller, intermittent energy sources like solar or wind. The same applies to Distribution Network Operators (DNOs) and Transmission Network Operators, who now must reinforce and enhance their capabilities.
There is currently 176GW of proposed capacity in the queue waiting to be connected to the grid. This is almost four times greater than any likely peak demand on the system even in the future, peak grid demand in 2022 was 47.2GW. Given current wait times, developers' planning permission for some of these projects will expire long before they can be built, let alone connected to the grid. The delay to energy independence risks wasting time and money, and contributes further to the backlog of renewable energy projects.
National Grid's five-point plan
National Grid ESO recently revealed a five-point plan to address grid connection delays in the short term. This included:
Operating a Transmission Entry Capacity Amnesty
Updating modelling assumptions to reflect current connection rates - not aspirational dates
Changing the treatment of energy storage to allow for a faster connection
Developing new contractual terms for connection
Interim offerings for Battery Energy Storage System (BESS) projects with the caveat that they may be required to turn off more frequently when the system is under stress without initially being paid to do so.
The five-point plan will aid in alleviating some of the delays we're seeing. For example, changing the treatment of energy storage to allow for faster connection will re-open opportunities for farmers and landowners to host these projects. In addition to ensuring the UK's security supply, this will help support British Agriculture financially. It will offer a lifeline for the agricultural industry, which is currently weathering an extremely volatile economic climate with sky-high fertiliser, fuel and energy prices. Since clean energy projects like battery storage facilities can sit alongside traditional farming practices, this will provide an alternative income stream, which was previously ruled out in many cases.
An increased roll-out of energy storage will aid the modernisation of our energy system by supporting an increasingly clean system when renewable generation is low. The intermittent and weather-dependent nature of renewables requires this support, and it's promising to see such an emphasis in the five-point plan.
We welcome National Grid's concerted efforts, however, we believe they can go further, too. They need to start negotiations with government and local stakeholders to fund and plan for the additional infrastructure to enable these projects, rather than wait for the connection applications to progress.
The role of developers
While more can be done to address grid connection delays systemically, developers also have a role to play in accelerating the transition. Firstly, developers should give up connections they cannot progress voluntarily through the TEC amnesty.
Similarly, developers can be smarter by recognising the unique limits of the operating system in a given location and ensure that what they're asking for aligns with what the grid can offer.
Overhauling our energy system will require significant investment, however, in the recent Spring Budget, there was no mention of this. This level of reform requires significant capital investment in the future of the UK energy system, which will ultimately help us escape a cycle of energy crises. The way forward is clear, and with little time to waste, there's no reason why resolving grid connectivity issues should not be a priority.