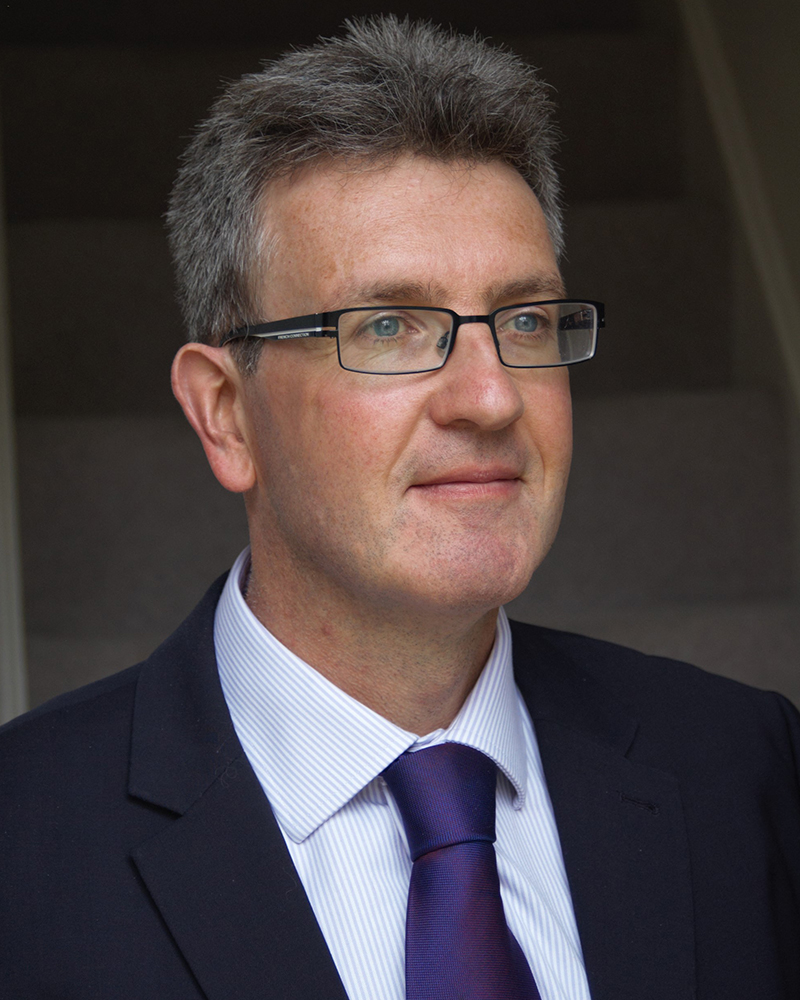 By Alistair Taylor , Trainee Solicitor at Browne Jacobson
On May 12, 2022 for the first time the UK's Office for National Statistics (ONS) published quarterly greenhouse gas emissions and environmental statistics alongside the preliminary quarterly estimate of UK GDP. This new approach was adopted following a recommendation made by the chair of the Environmental Audit Committee (EAC) in a letter sent on April 5th as follow-up to written and oral evidence submitted by the ONS to the EAC's inquiry on Aligning the UK's Economic Goals with Sustainability. The UK is the third nation, and first major economy, to report greenhouse gas pollution on a quarterly basis.
The ONS has confirmed its intention for this to become a regular quarterly publication, and its intention to publish wellbeing-related statistics alongside preliminary GDP estimates from August 12, 2022.
This step reflects ongoing efforts by the ONS and other national statistical institutes to develop more socially inclusive and environmentally sustainable indicators of progress; and help policymakers and the wider public to better understand the relationship between how and what we produce and consume, and its environmental impact.
The change comes as the risks and impacts of the biodiversity and climate crisis become ever more apparent, with growing economic and social costs worldwide. Nevertheless, significant challenges remain to embedding climate and environmental considerations into economic and financial decision-making and policy delivery.
Accounting for nature and climate
Alongside its request for quarterly reporting of climate change emissions the EAC also called on the ONS to improve the means of accounting for the impact of nature depletion, stating that reporting on biodiversity loss on a quarterly basis to provide greater focus on the climate and biodiversity impact of particular policies in the public policy debate.
The ONS has stated that it is not yet in a position to do this but is working to link UK natural capital accounts with GDP figures, including publishing, on 3 May 3, 2022, a new approach bringing together statistical indicators of the extent and condition of nature in the UK.
While this disconnect between reporting for climate and reporting for nature continues, aligning economic goals with environmental sustainability will remain challenging. A coordinated approach is essential to effectively address the climate and biodiversity crisis.
Tackling the governance gap
The government has confirmed its commitment to integrating nature into economic and fiscal decision-making, but progress is slow. At Spending Review 2021 departments were required to provide qualitative commentary against delivery of the 25 Year Environment Plan, but this is some way from the ab initio inclusion of environmental considerations in economic policy-making that is needed.
In its recently published report, " Taking stock: protecting, restoring and improving the environment in England " the Office for Environmental Protection (OEP) recommended that "all key government strategies and policies that affect the environment must be aligned with, and follow from, the ambitions of the 25 Year Environment Plan and future Environmental Improvement Plans".
From measurement to delivery
If the UK is to achieve its climate change and biodiversity conservation objectives the top priority for the government must be translating ambitious policy commitments into delivery on the ground.
On June 29, 2022 the Climate Change Committee (CCC) published its 2022 Progress Report to Parliament in which it noted that tangible progress is lagging behind policy ambition and recommended that greater emphasis and focus be placed on delivery.
A specific recommendation from the CCC to Cabinet Office and HM Treasury is to ensure all of the department's own policy decisions, and procurement decisions, are consistent with the Net Zero goal and reflect the latest understanding of climate risks.
The reporting of climate change emissions on a quarterly basis alongside GDP data could undoubtedly help with this, but a further recommendation from the CCC is that Cabinet Office and Number 10 should produce guidance on how departments are expected to reflect Net Zero when updating their Outcome Delivery Plans. If such guidance does not currently exist this would suggest there is some way to go before the delivery of Net Zero outcomes matches the ambition set out in the policy.
Sense of urgency?
As stated above the move by the ONS to publish greenhouse gas emissions figures on a quarterly basis puts the UK in an exclusive club with New Zealand and Sweden, the only other countries to do this.
Eight months after the adoption of the Glasgow Climate Pact at COP26 in Glasgow, in which countries pledged to deliver effective climate action, this step is welcome, but the fact that only three countries are reporting in this way feels like very slow progress in response to an acknowledged global climate and environment crisis.
It should also be noted that this approach was adopted in the UK in response to an intervention by the EAC, not as the result of a direction from the Government. In its 2022 Progress Report to Parliament the CCC reported that it had found indications of a "multi-speed government" when it comes to climate change. This is despite growing public concern over climate change impacts and the CCC pointing out that the UK has grown its economy while cutting emissions.
One of the CCC's priority recommendations is that the Government should "Develop a document setting out Government's vision of how its Net Zero Strategy will be delivered."
In the context recent climate-change driven events, including wild-fires across the UK and Europe that have overwhelmed fire and emergency services, record-breaking heatwaves, and record-breaking floods in the southern hemisphere, it is a little alarming that such a document does not currently exist.